Orchard Cottage, Dunkeswell Abbey in 1974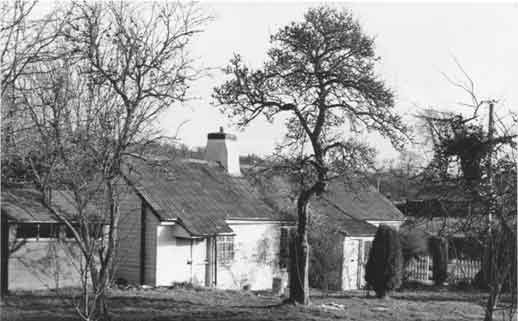 When we first saw Orchard Cottage at the end of 1973, we thought it was paradise on Earth. Of course, it didn't take long for us to change our minds about that.

Built originally as a cattle shelter, from stones plundered from the ruins of Dunkeswell Abbey, it became a dwelling sometime between the two World Wars. I visited it in 2005, nearly 30 years after leaving it. I found it had been transformed out of all recognition and is now a smart house with neat lawns.

Successive owners have, however, retained the name Orchard Cottage.